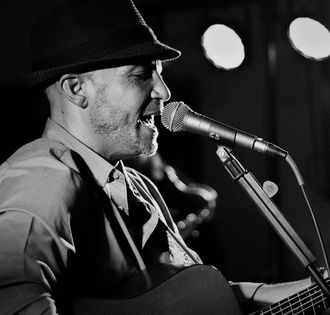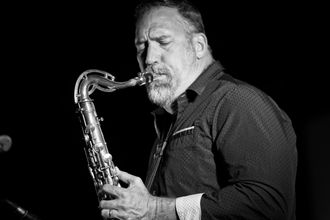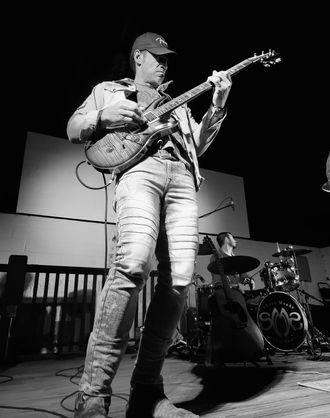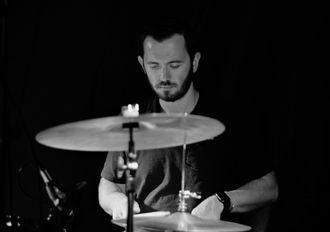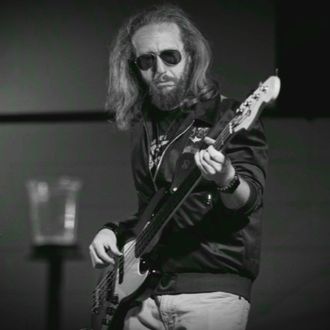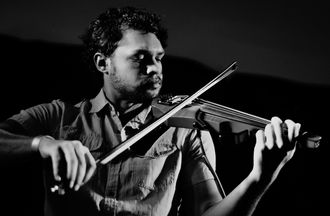 Shane Meade is a gifted singer songwriter, touring musician, and catalyst behind the soul-infused folk rock project, Shane Meade & the Sound. Hailing from Elkins, West Virginia, Shane is a self-taught late bloomer who borrowed an old guitar from his father and began playing and writing songs in the Summer of 2000 before relocating to the sunshine state and leaving the corporate world in 2005 to pursue his passion for music full-time.  From a diamond in the rough to an artist on the rise, Meade remains simple and honest in his approach to songwriting. His music captivates the imagination, and audiences connect to his inspirational lyrics and universal subject matter. His unique and soulful style helps deliver an engaging live performance that is both powerful and uplifting. 
 
About the SOUND… Formed in 2005, the group combines infectious vocals with feel good grooves, and has the uncanny ability of turning even the largest of venues into an intimate musical experience. Through a diverse mix of acoustic and full band performances, SMS has established a career marked by steady artistic growth and relentless touring efforts throughout the southeast, Virgin Islands, and selected cities nationwide. SMS has appeared in line-ups with the likes of Edwin McCain, Michael Glabicki & Rusted Root, Yonder Mountain String Band, Tim Reynolds, Graham Sharp, Robert Randolph & the Family Band and many more. The group has also gained recognition for their 2014 release - All Walks of Life.  Their much anticipated fourth album, Livin' In The Moment, was released in the Fall of 2021. Rave reviews and high praise fan testimonials for the new record sparked a stellar Spring and Summer 2022 tour with notable festival and headlining performances. 
SMS currently features: 
| | |
| --- | --- |
| Shane Meade | Lead Vocals, Guitar |
| Rob Masten | Saxophones, Flute, Congas |
| Sean Shuffler | Lead Guitar |
| Chris Newsom | Drums, Percussion |
| JB Stalnaker | Bass |
| Justin Shuffler | Violin |


(Previous touring & recording members) 
| | |
| --- | --- |
| Fil Pate | Lead Guitar, Mandolin |
| Bo McMillion | Bass |
| Tito Vallejo | Bass |
| Albert Warren | Drums |
| Joe Cosas | Bass, Keyboards |
| Casey Otto | Keyboards |
Whether it's an intimate acoustic performance or a full-band experience with the SOUND, SMS continues to strive to create a style of music that not only passes the test of time, but builds a bridge between people and touches the souls of all walks of life.